8 Reasons to visit Bhutan
Bhutan is a sovereign nation located near the extreme eastern parts of the mighty Himalayan ranges. It is geographically located between the two giants India and China, Bhutan is a compact nation with a total area of around 38,000 square kilometers. Its population sums up to a small total of 0.8 million.
Nature by its beauty in Bhutan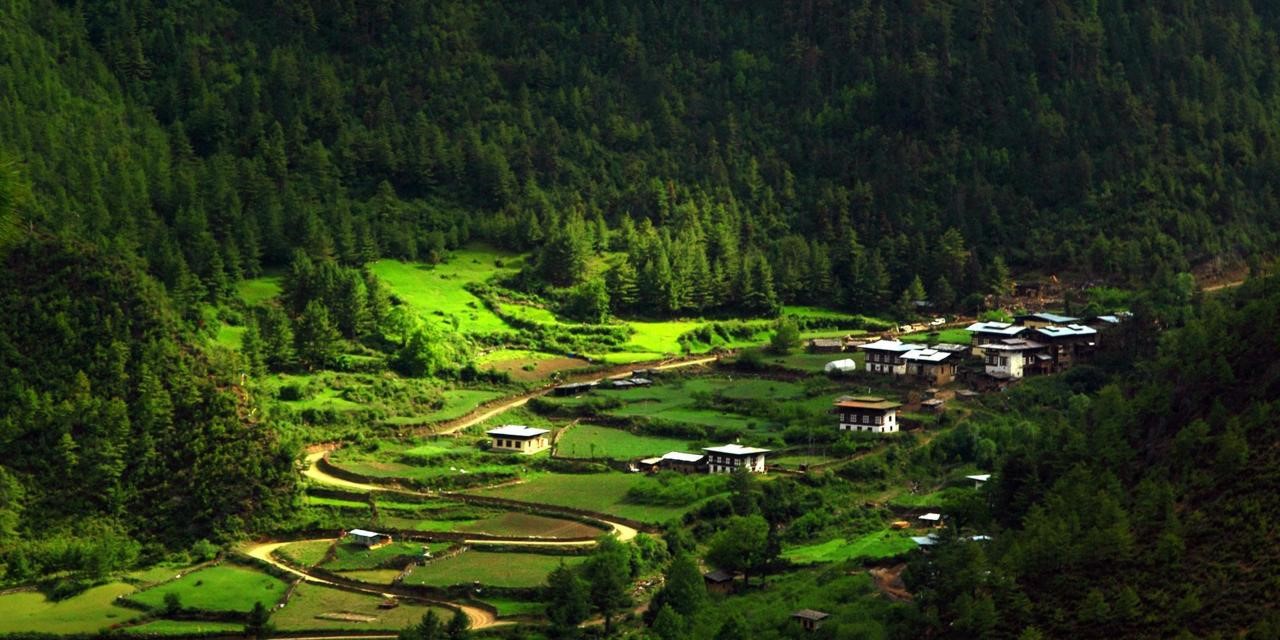 \
Nature seems to have a privileged grace and courtesy on the kingdom of Bhutan. The majestic hill stations, innumerable varieties of flora and fauna and heavenly water bodies surrounding with the scenic beauty make Bhutan a paradise for the residents as well as the tourists. People there make sure that their natural ecosystems are well preserved and maintained.
Adventures in Bhutan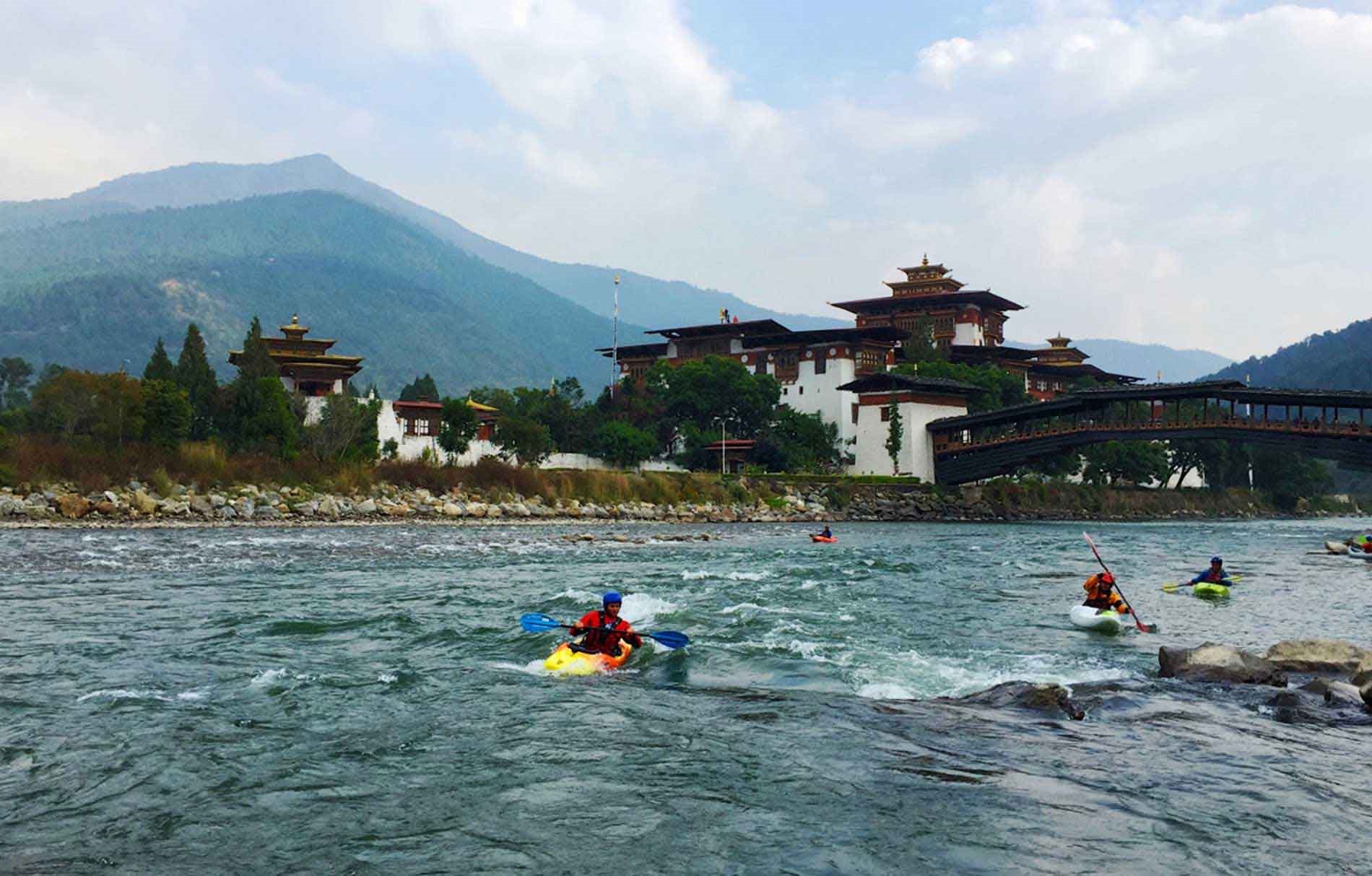 One can't satisfy oneself just by praising the magnificence of Bhutanese hills and mountains from a distance of view. To know those landscapes closely, one must come out of the comfort zone and choose to go on a trek to these steps. It is a lifetime adventure, hiking the slopes, campfires, and going down the hills as teams are more joyous.
Historical and educational significance of Bhutan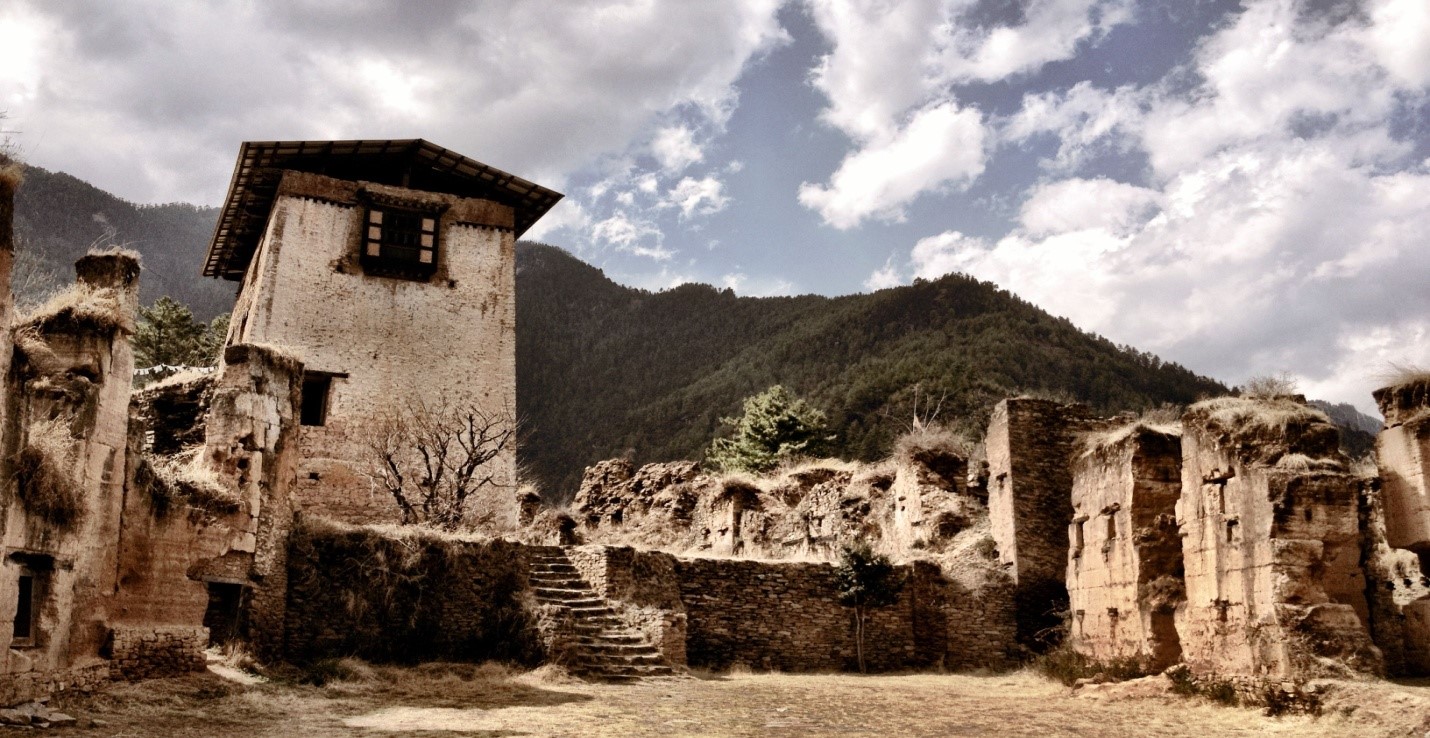 Bhutan's history rolls back to the time of introduction of Tibetan Buddhism. Buddhism is the prominent religion there. As a result, we can find many historical monuments of Tibetan style. Paro Taktsang (The Tiger's Nest) is one of the most significant monuments of all. As Bhutan is slowly modernizing, the traditional education system still persists. It's a pleasure to visit these classical centers of education.
Pleasant Climate in Bhutan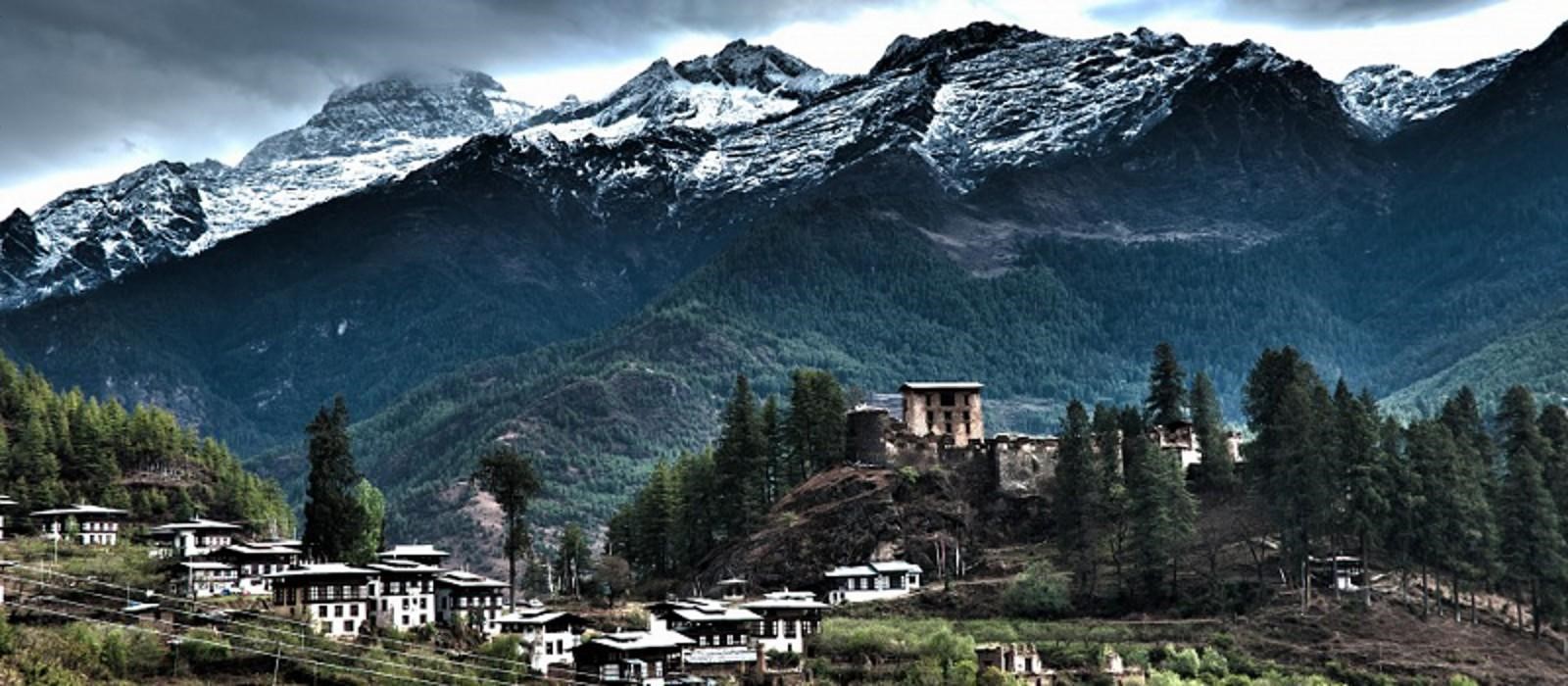 The destination can be visited at any time of the year. The climate there is temperate and never becomes an obstacle to the visitors. Bhutan's spring (March, April, and May) is considered to be the most beautiful time of the year. It is the time when the valleys are green with fresh vegetation and blossoming fruit trees. Autumn (September, October) is the time when one can get the grand view of the mighty mountains. Winter in December sees some snowfall which attracts tourists.
Bhutanese Cuisines are of unique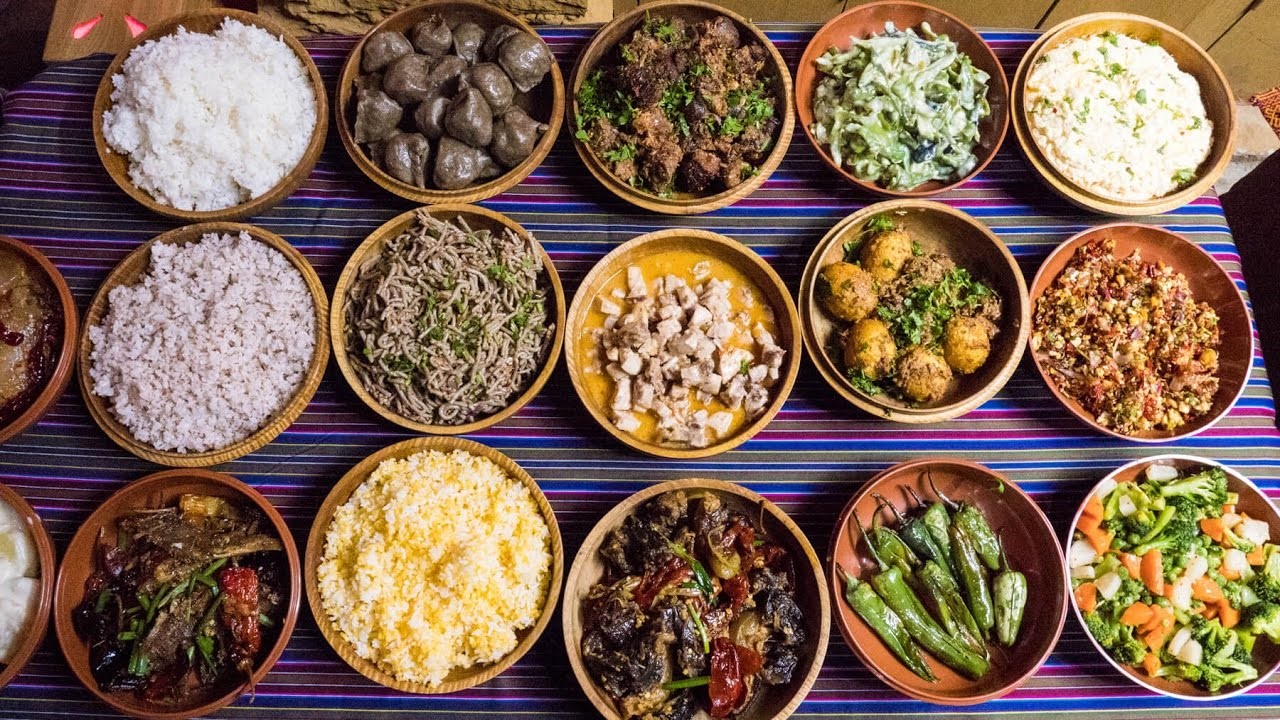 The most distinctive characteristic of Bhutanese cuisine is its spiciness. Chilies are an essential part of nearly every dish and are considered very important. Bhutanese people will never enjoy a meal that is not spicy. "Momos", the Tibetan style dumplings stuffed with pork, beef or cabbages, and cheese, are very popular in Bhutan.
Festivals in Bhutan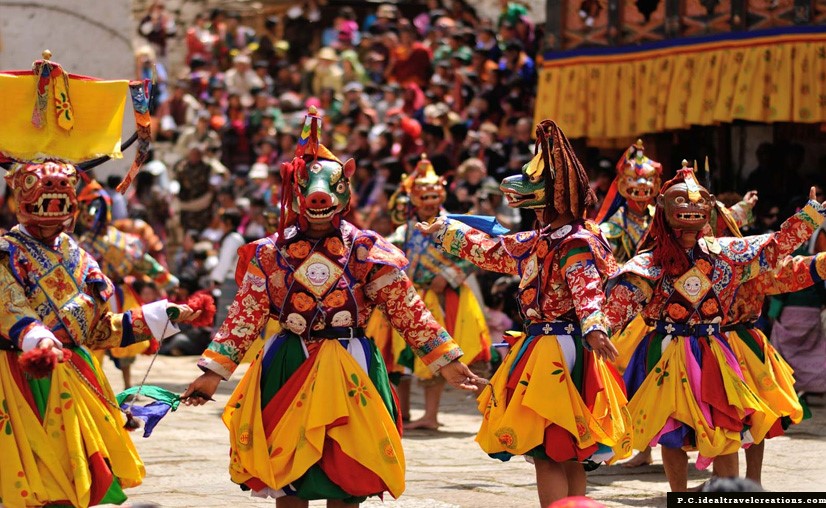 Bhutan is rich in cultural diversity and this richness is further enhanced by the wide variety of elaborate and colorful religious festivals. Every village is famous for their distinctive festival though the most widely known are the annual Tshechu, meaning a religious festival. These religious celebrations are high-spirited affairs and lively during which people exchange and share meals of red rice, spicy pork, and Ema whilst drinking the heady traditional rice wine known as Ara. One must visit Bhutan during these festivals.
Gross National Happiness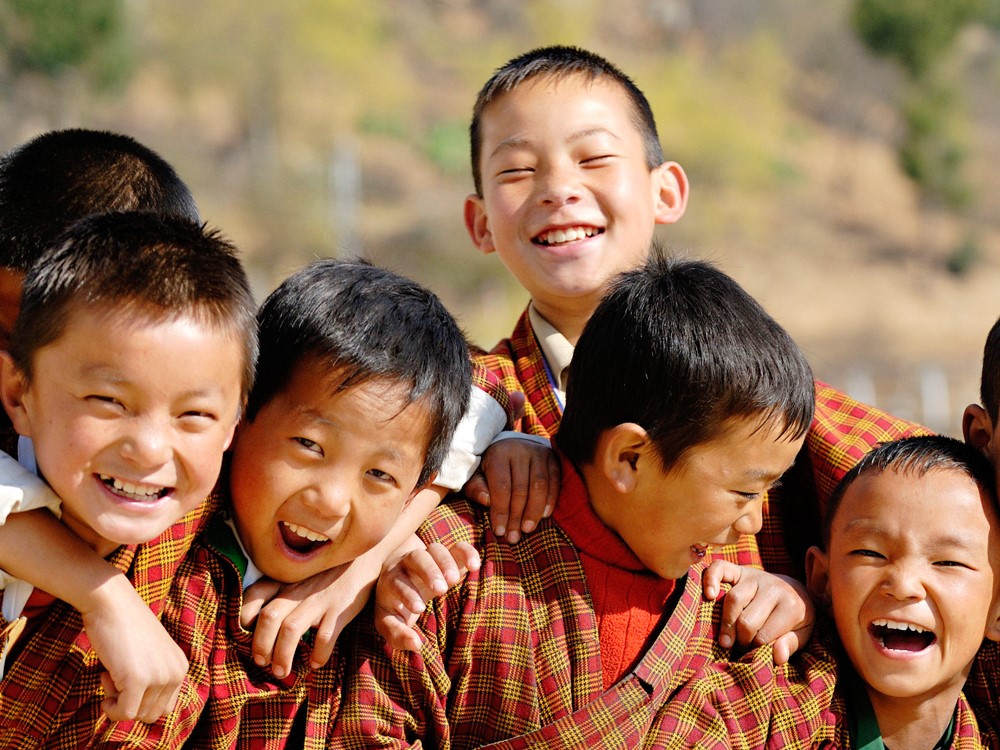 We can find the happiest people in Bhutan. Their philosophy of Gross National happiness has been recognized at the international level at UN. While the emphasis is placed on both, prosperity and happiness, the latter is considered to be more significant in Bhutan. Is there a better reason to visit such a place?
Carbon negative Nation with Zero pollution and Clean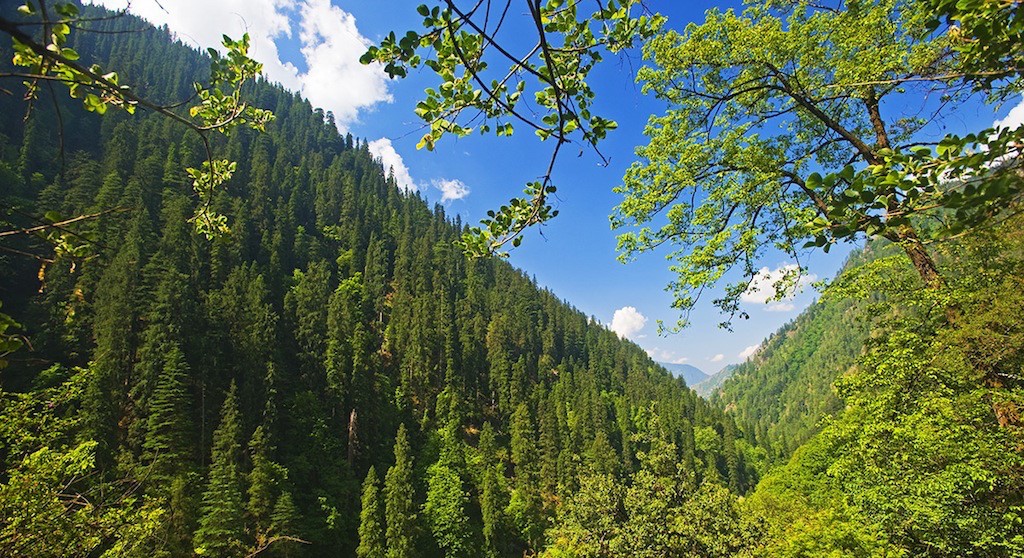 If one is fed up with living in an urban environment where pollution is a headache, Bhutan is the best place to visit for the peace of mind. People are environmentally conscious. Their one of the laws says that 60% of the total owned land should always come under the forest region. The beauty of nature still persists, providing fresh and pure air for people to breathe.